Providing Thoughtful Guidance on Your Financial Path
As a financial advisor, I meet my clients with deep listening and discernment. Asking meaningful questions, talking about values and relationships, getting at the heart of what you really want in life – these dialogues are foundations to achieving genuine success, measured in terms beyond money.
Everyone's story is different, and everyone's solution is different. I remain endlessly fascinated by this work.
I launched my career as an advisor with Merrill Lynch in 1994. Since that time, I've had a front row seat to market ups and downs, bull markets and bear markets. During the good and bad, I've helped people navigate all areas of planning around cash flow, investment positioning, tax efficiency and estate planning.
While I work with clients in all stages of life, my wheelhouse is working with people approaching and preparing for retirement. Navigating retirement accounts, social security strategies and pension benefits (with "what-if" scenarios) is instrumental in finding alignment with each unique person. Looking at the big picture of what retirement is, and finding purpose, is as important as the numbers behind the plan.
Years of working with individuals, combined with the knowledge learned while attaining the Chartered Financial Consultant (ChFC) and Retirement Income Certified Professional (RICP) designations, I work to demystify the process to help achieve your unique set of goals.
Married for thirty years, my husband Stefan and I are over-the-moon proud parents of two daughters. When not in the office, I may be volunteering with the Alzheimer's Association, supporting The Longest Day fundraising event, playing tennis, golfing, cycling, or cozying up with a good book (ask me what I'm reading now!).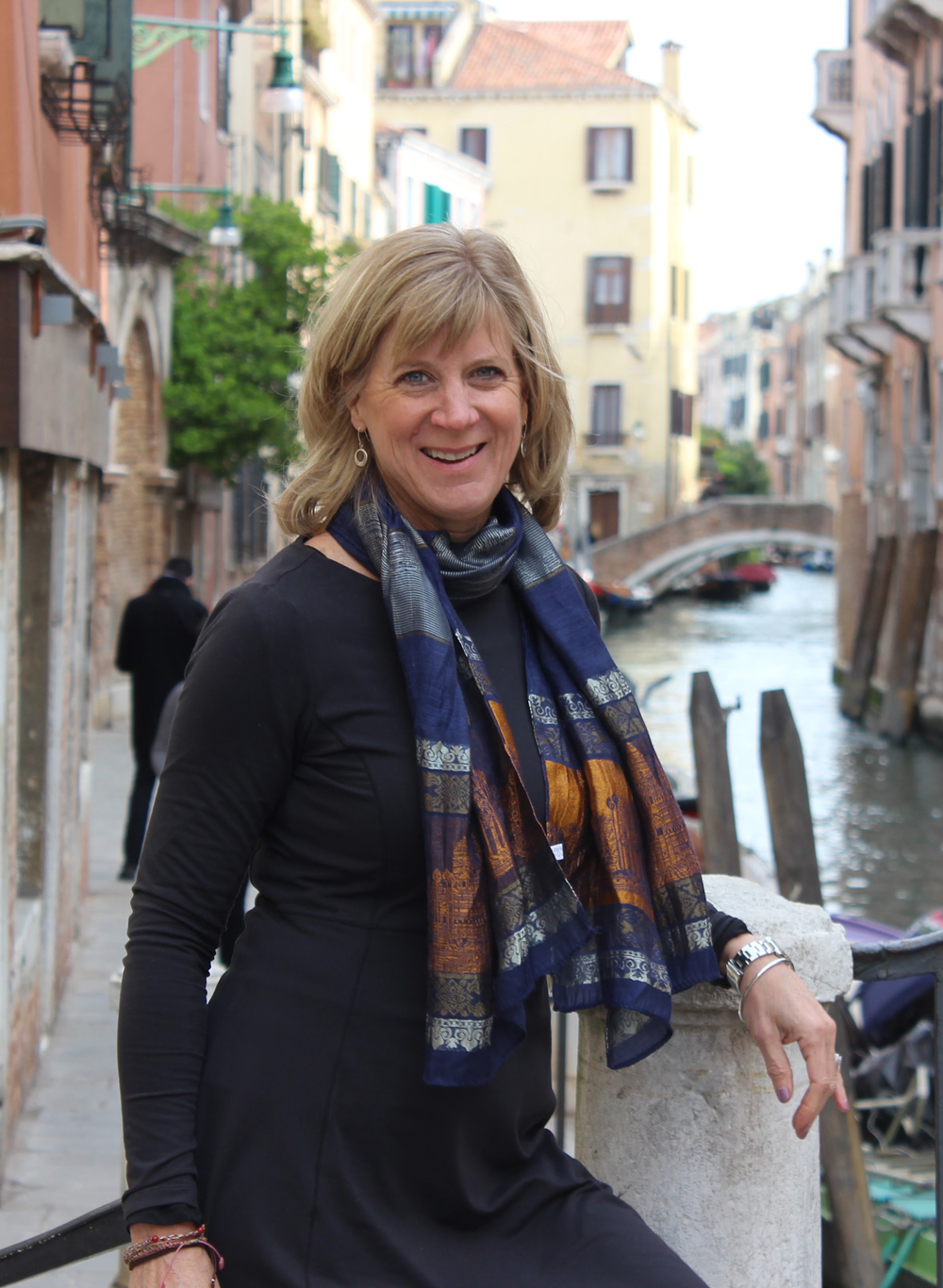 I've seen the powerful impact that my work has on people's lives, which continues to drive my dedication.
You can trust me to hear your whole story and support you. We'll reflect on the big picture of how and why you spend your money and craft a plan for where you are now but with the agility to change, just as life always does change.
The goal of our work together is to help build a bridge to your richest life. I want you to approach the next season of your life feeling rich in every sense, and going forward with the confidence that comes from a portfolio personalized to you.
Putting yourself first in taking care of your family and community
Writing your own story of your encore years post-retirement
Living a rich life within your means
Identifying and nurturing what you truly value
Together, we'll clarify your goals and expectations, and I'll draw on my
diverse investment background

to identify and demystify the best tools available for your unique set of goals.
Financial planning isn't all about retirement planning. It's also about building the life you want now. Time, money and sweat helped me build my backyard happy place.
What does your happy place look like?
Finding Fun and Friendship
Over the years, I've noticed lots of people stop taking the time to have fun and build new friendships. I feel fortunate to love a sport that brought these women into my life while in my 50's.
It's never too late to find fun and friends.
Finding the right Financial Advisor
I ask my clients the same thing I ask of myself…to Think Big. We have precious little time in this life, and thinking small doesn't serve anyone. Having a solid financial foundation gives you the agility and ability to work toward your purpose and happiness.
4900 Meadows Rd Ste 100
Lake Oswego, OR 97035-3195
503.697.4271
Donna Feuerherdt ChFC, RICP, financial advisor helps to clarify your vision and expectations to a create a financial plan for a life that is authentic to you.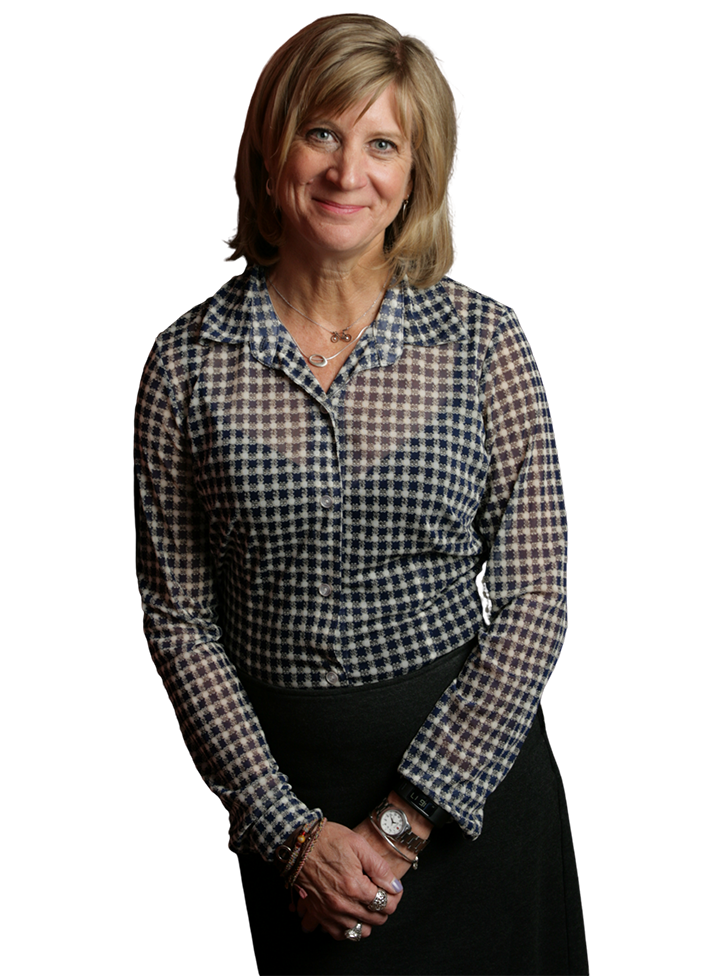 Raymond James financial advisors may only conduct business with residents of the states and/or jurisdictions for which they are properly registered. Therefore, a response to a request for information may be delayed. Please note that not all of the investements and services mentioned are available in every state. Investors outside of the United States are subject to securities and tax regulations within their applicable jurisidictions that are not addressed on this site. Contact your local Raymond James office for information and availability.
Links are being provided for information purposes only. Raymound James is not affiliated with and does not endorse, authorize or sponsor any of the listed websites or their respective sponsors. Raymond James is not responsible for the content of any website or the collection or use of information regarding any website's users and/or members.
Securities offered through Raymond James Financial Services, Inc., member FINRA/SIPC. Investment advisory services offered through Raymond James Financial Services Advisors, Inc. Metis Wealth Advisory Group is not a registered broker/dealer and is independent of Raymond James Financial Services.